We are lucky to have an amazing team here at St Peter's.
Dave is our Vicar and the Area Dean.

01302 540766
dave.b@stpetersbentley.org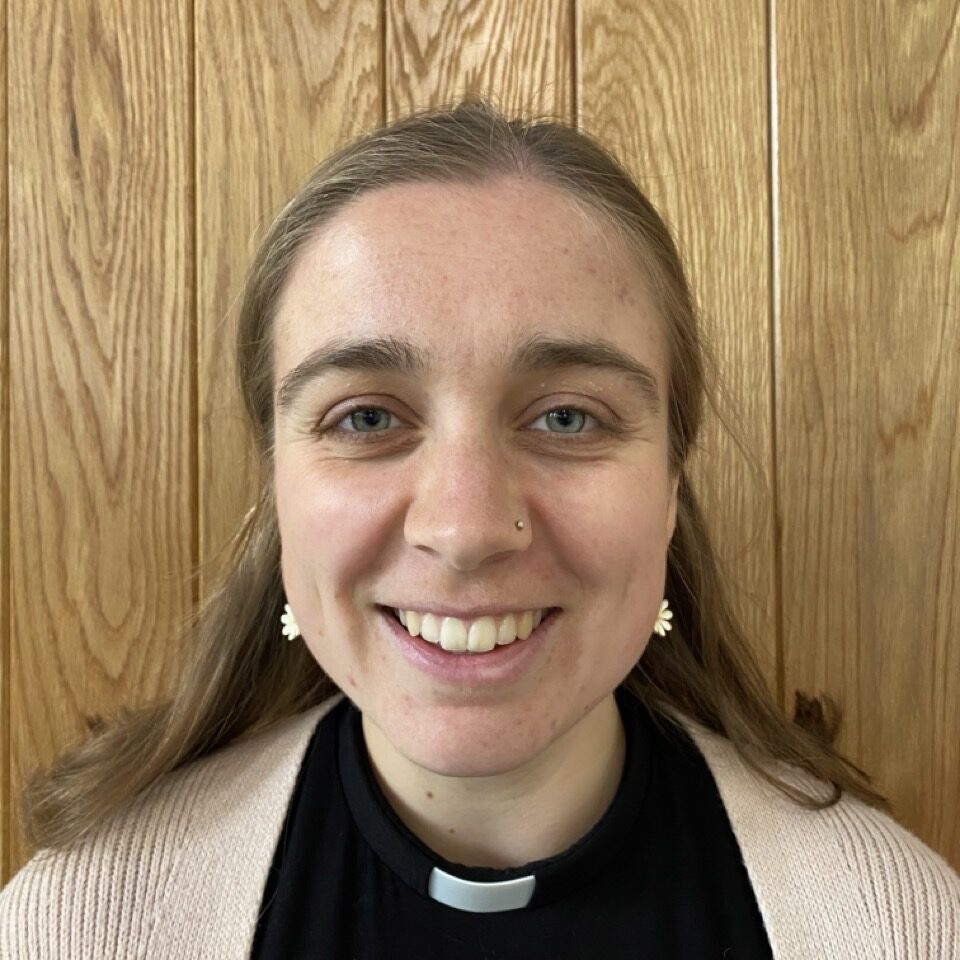 Rachel is training with us as Curate.
01302 495858
rachel.p@stpetersbentley.org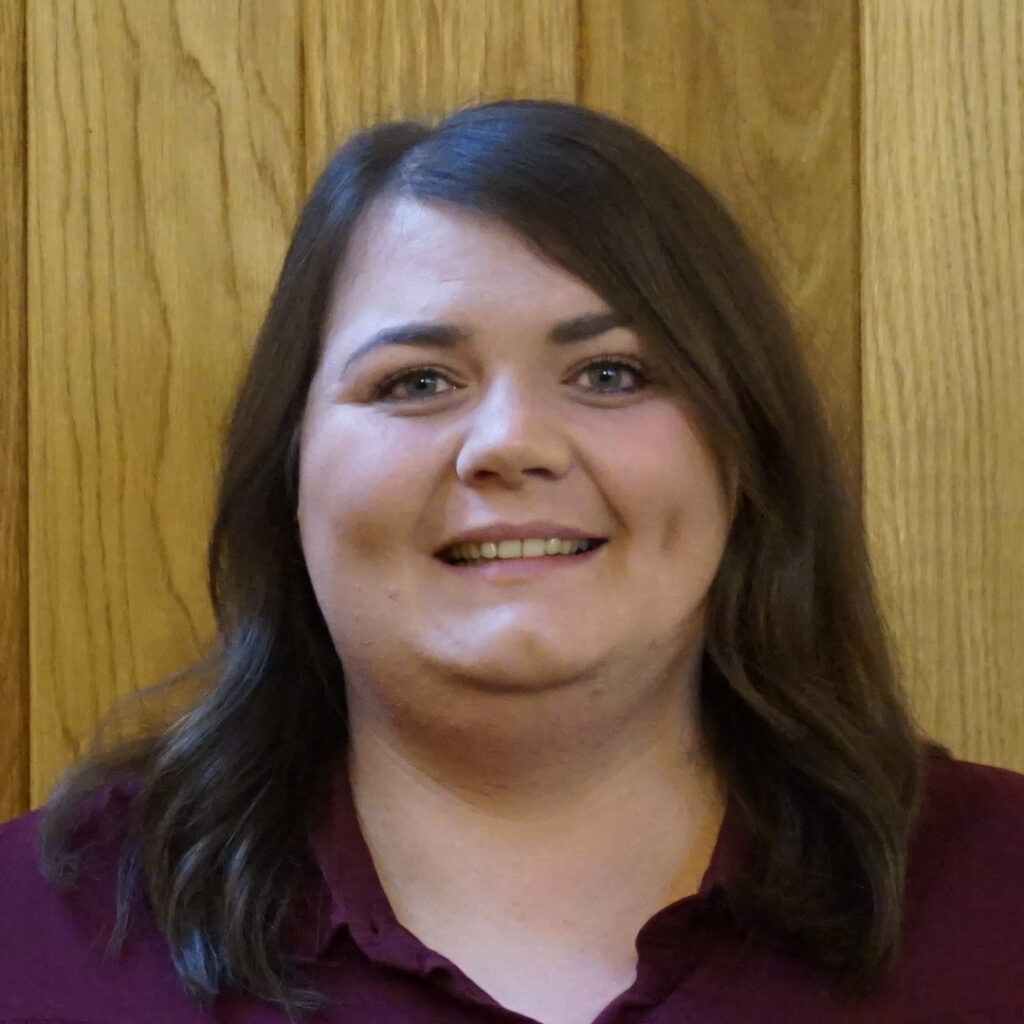 Abbey is a Churchwarden and the Centre Manager for CMA Bentley
01302 637336
abbey.c@cmabentley.org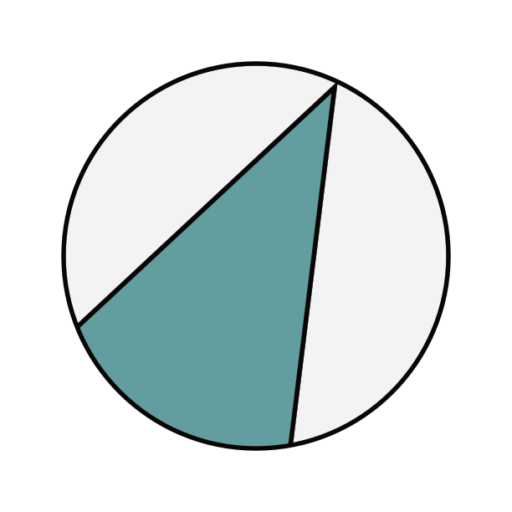 Luke is a Churchwarden.
01302 495855
luke.d@stpetersbentley.org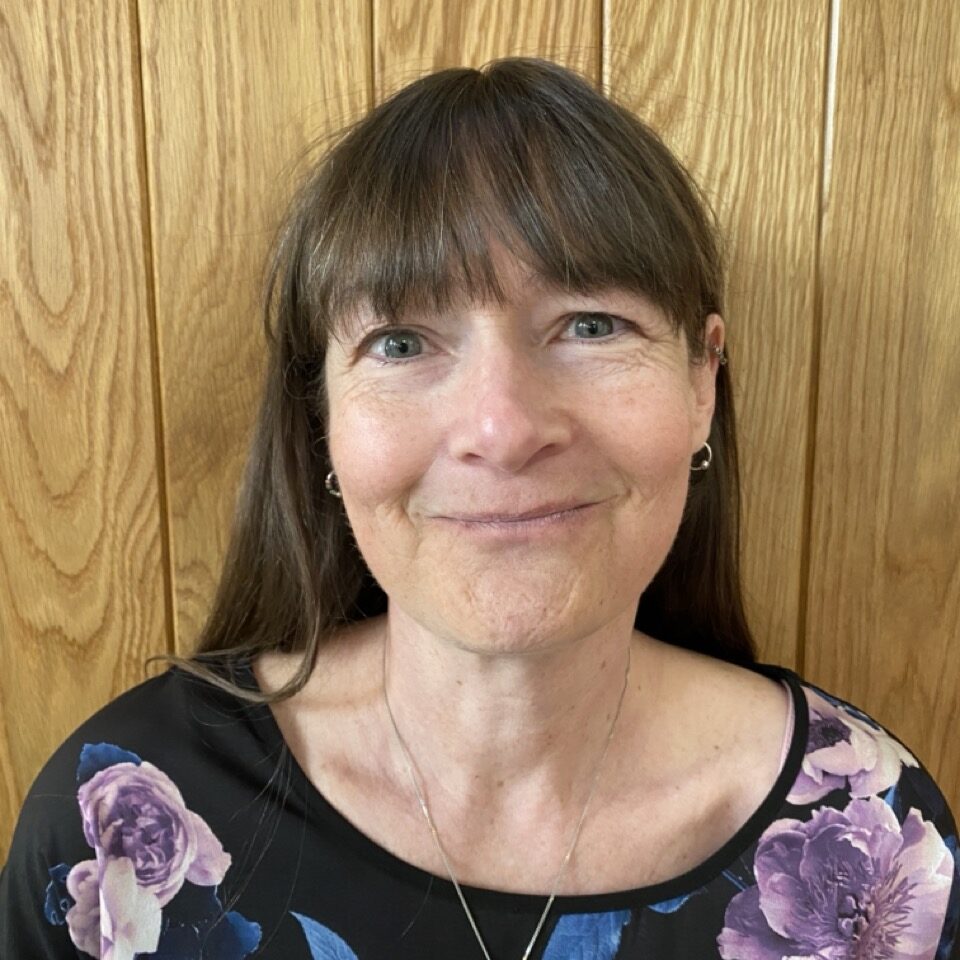 Kate is our Children and Families Worker.
01302 495855
kate.h@stpetersbentley.org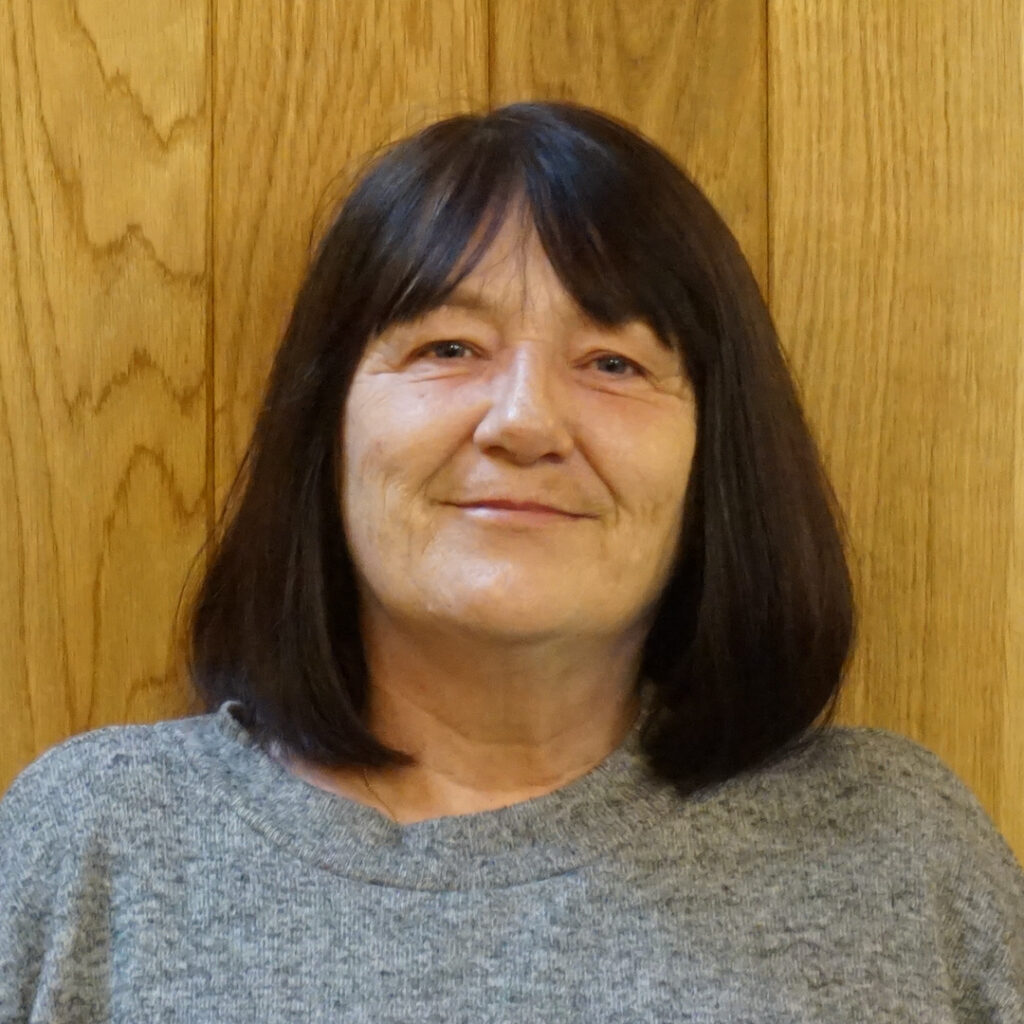 Gill is Pastoral Support Co-ordinator and Parish Safeguarding Officer.
07469 200288
pso@stpetersbentley.org