We are lucky to have an amazing team here at St Peter's.
Dave is our Vicar and the Area Dean.

01302 540766
dave.b@stpetersbentley.org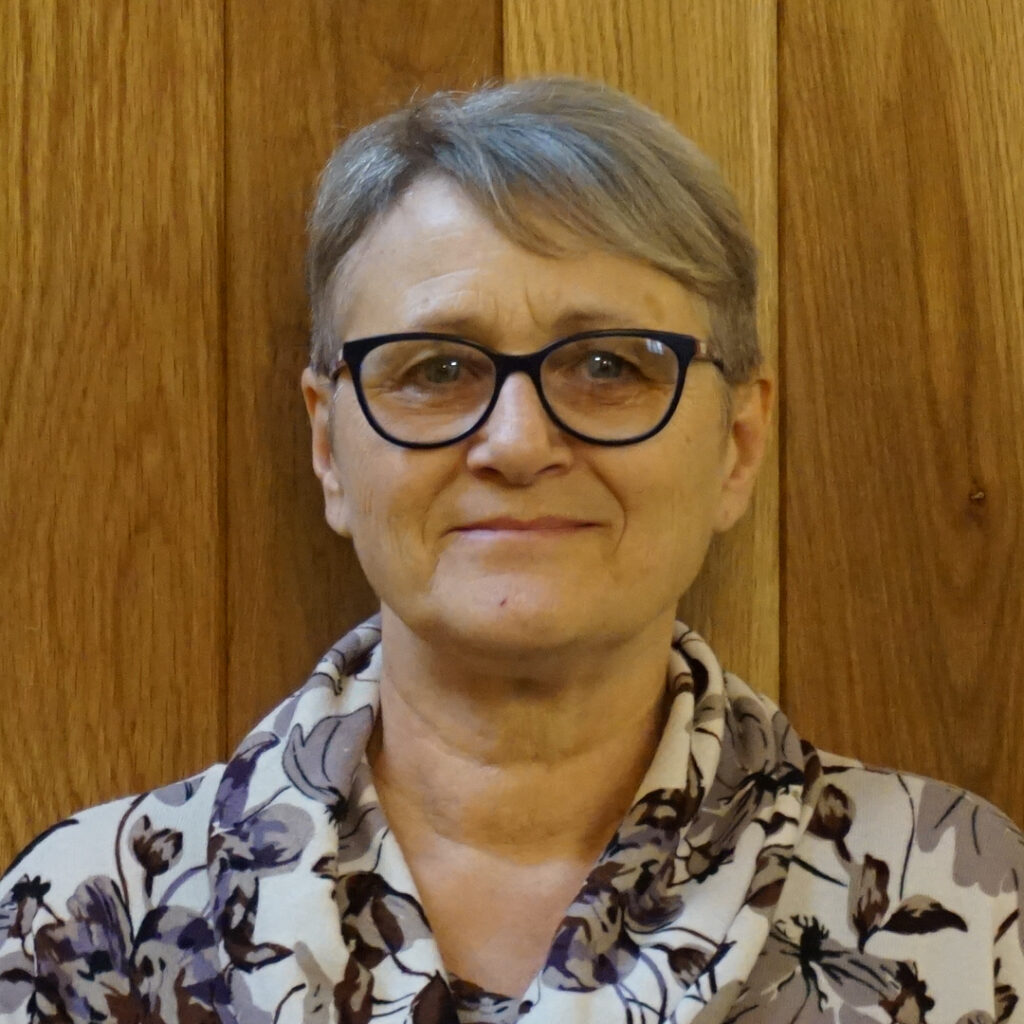 Karen is a Churchwarden, Deanery Lay Chair & the CMA Centre Manager.
01302 637336
karen.j@cmabentley.org
Dave is also Churchwarden and a PCC member.
01302495855
dave.w@stpetersbentley.org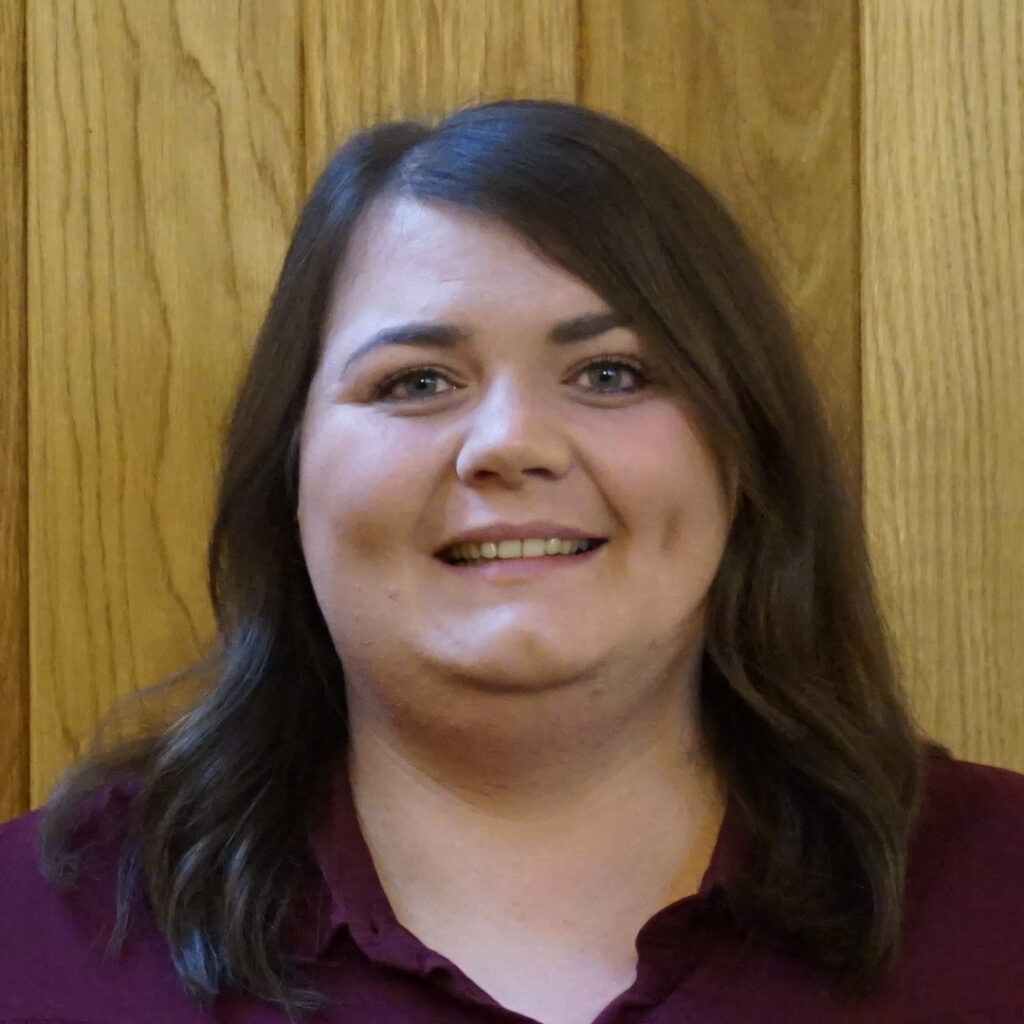 Abbey is a debt advisor at CMA Bentley, and is a member of the PCC.
01302 637336
abbey.c@cmabentley.org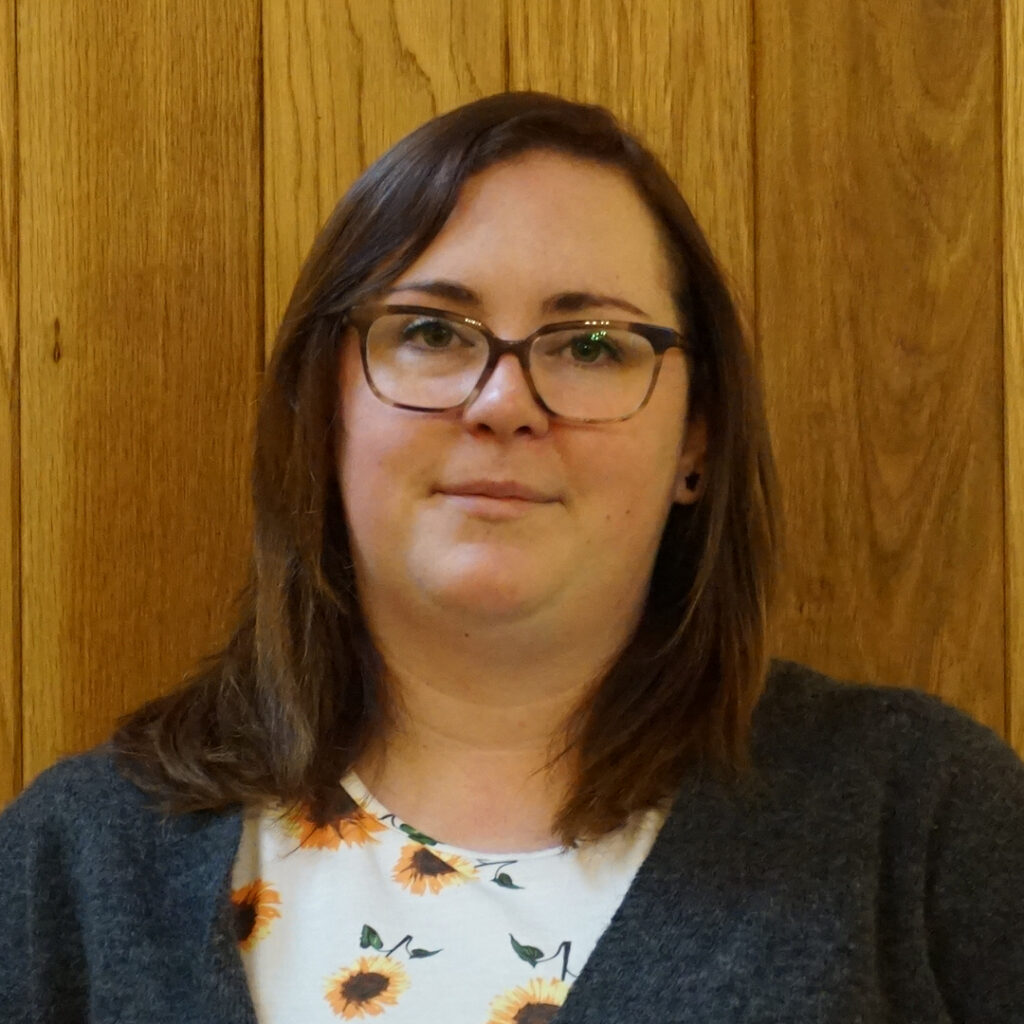 Kate is the Parish Administrator and a member of the PCC
01302 495855
kate.d@stpetersbentley.org
Steph Darbyshire is our Children and Families Worker.
01302495855
steph.d@stpetersbentley.org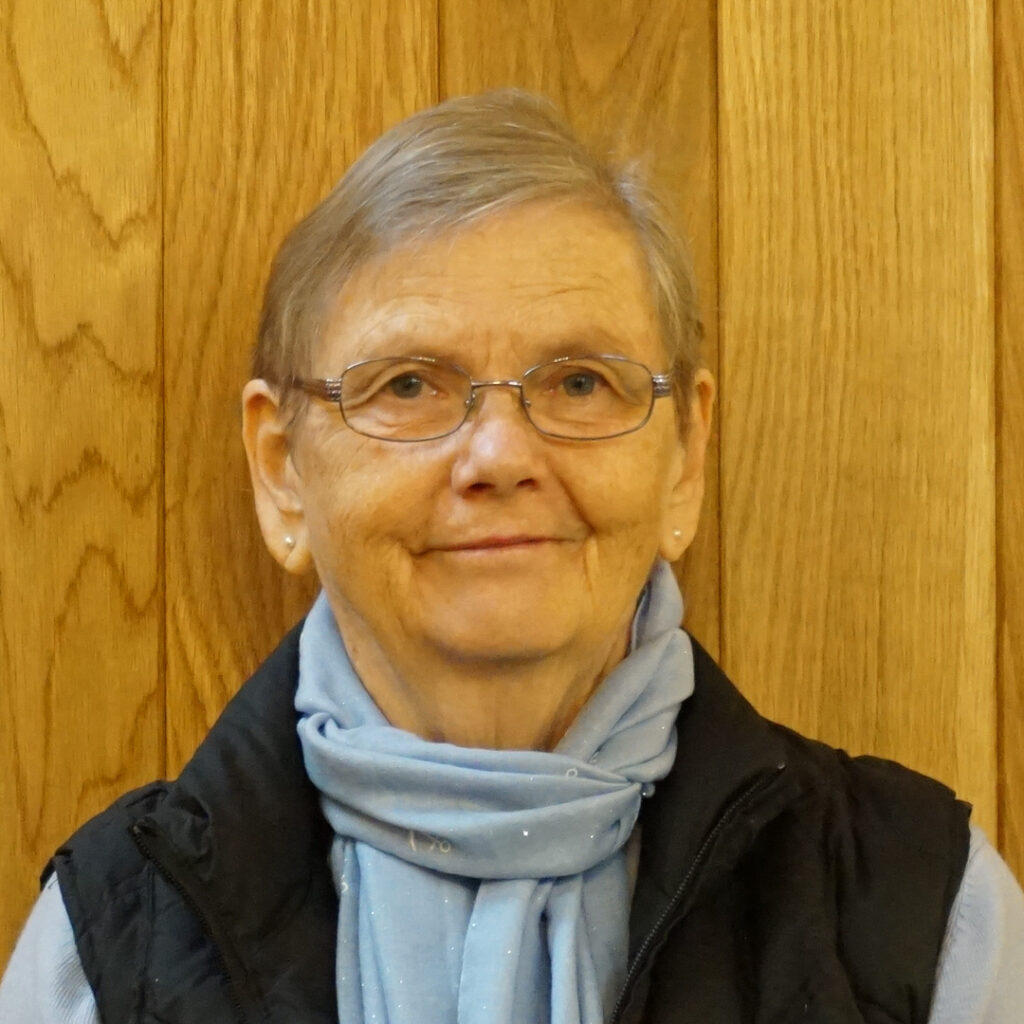 Sue is a member of the leadership team and prayer co-ordinator.
01302 495855
hello@stpetersbentley.org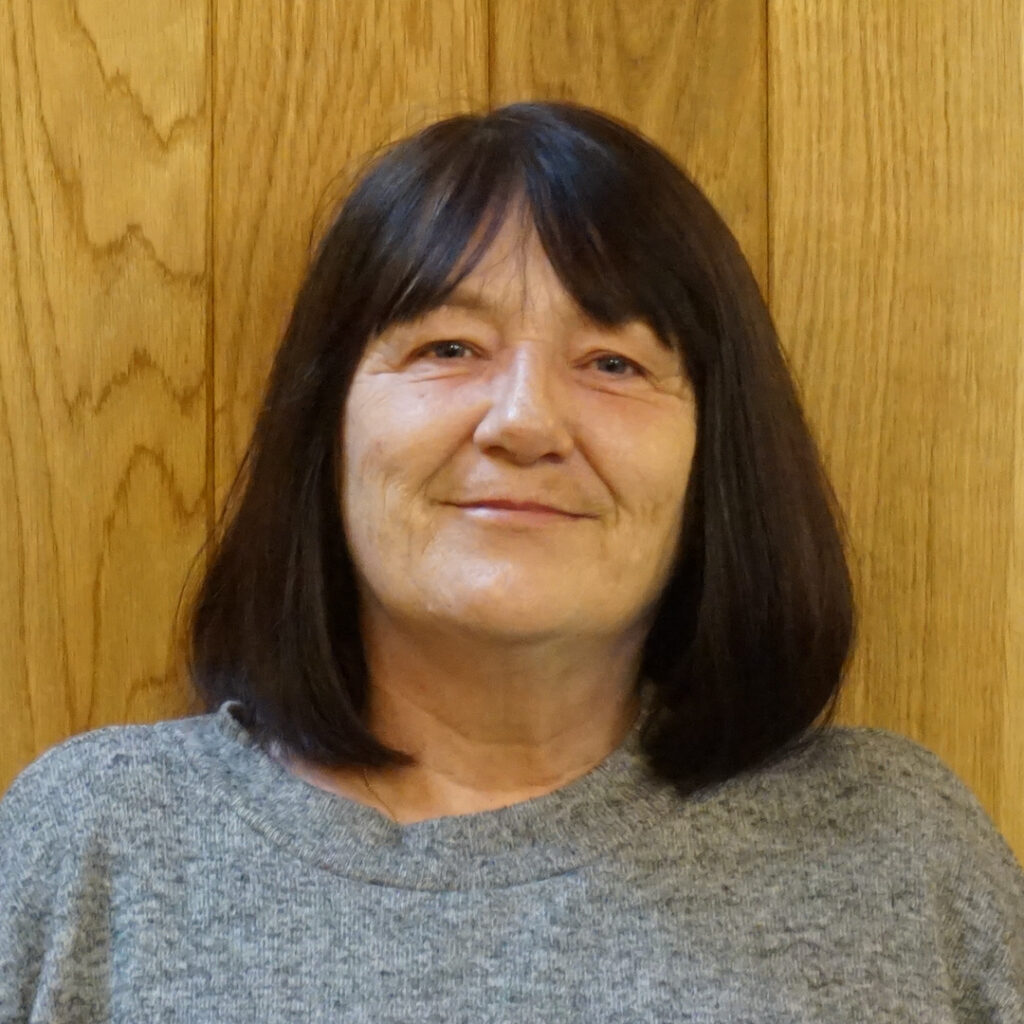 Gill is Pastoral Support Co-ordinator and Parish Safeguarding Officer.
07469 200288
pso@stpetersbentley.org